DAKOTA AIRLINES
&nbsp
&nbsp
&nbsp
|&nbspDestinations&nbsp|&nbspSchedule&nbsp|&nbspFleet&nbsp|&nbspEmployment&nbsp|
|&nbspHome&nbsp|
Become a Pilot for Dakota Airlines!
Dakota Airlines is seeking qualified, experienced and talented pilots to join the team. All flights are flowin in X-Plane 11 with the default Laminar MD-80 aircraft. Dakota Airlines does not maintain an online pilot roster for privacy reasons. However, pilots who join are part of a listserv where routes are assigned and textures are shared. Flight hours are tracked through VATSIM. In order to join, candidates must possess the following:

1) A valid VATSIM account
2) 100 hours of verified VATSIM online time
3) X-Plane 11
4) Experience flying passenger jet aircraft in X-Plane or MSFS.

Candidates with these qualifications and are interested in flying for Dakota Air should e-mail dakotaairlinesva@aol.com to schedule an interview and check ride.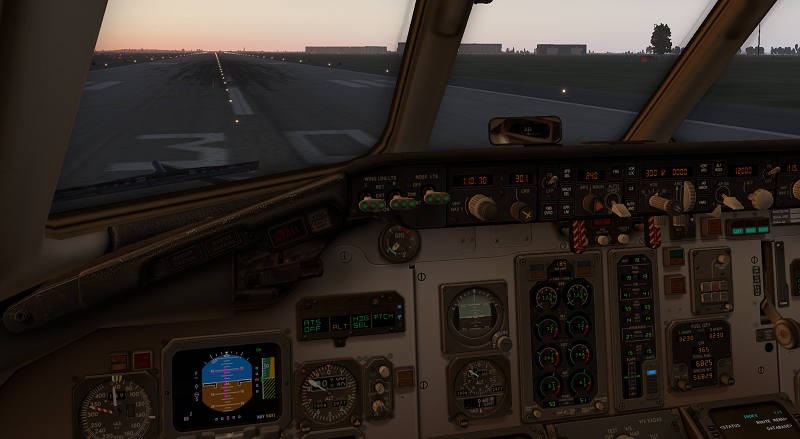 |&nbspHome&nbsp|
©2019 Dakota Airlines | For Inquiries Contact dakotaairlinesva@aol.com